WE DO WHAT WE LOVE. WE LOVE FILM. WE WILL FALL IN LOVE WITH YOUR STORY. WE ARE YOUNG. CREATIVE. EASY TO WORK WITH.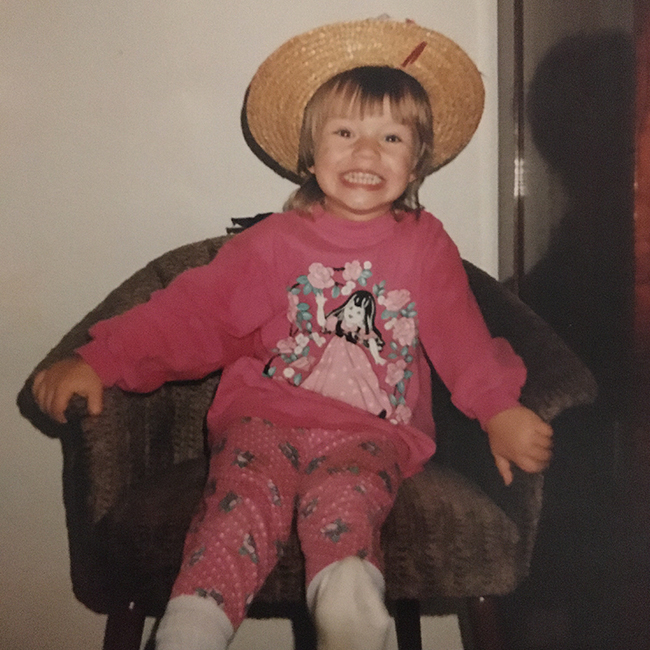 JANA
"I called an ant my friend, I rode through the country on a tire and packed my suitcase with nothing but underwear. Today I determined to tell stories."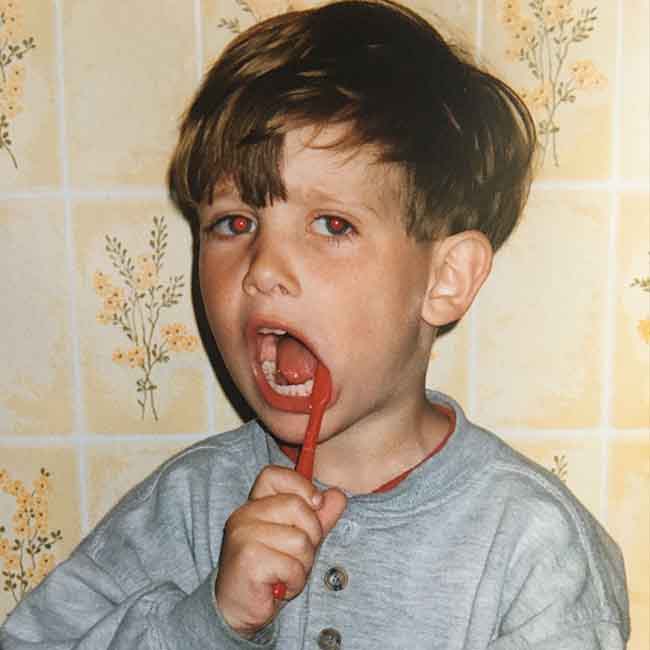 FLORIAN
"

Ever since I can remember I enjoyed a stroll down memory lane. Maybe that's why I found myself falling in love with filmmaking at a very early age. Cameras have always helped me capture moments. Today there is more to it: My passion became a tool to find the best possible pictures to tell our stories.

"
MICHAEL
"My biggest inspiration is life. I love life and this is what I want to portrait through my work. That's where I find purpose.

"
Groundcatched is about a search.
Groundcatched is about growing up, maybe even about not growing up – about everything in between. It's about values and about redefining those; about things that are carved in stone and about things that should be carved in stone.
Groundcatched speaks of friends and family – of foreigners. It speaks of people we want to spend more time with and it speaks of those we have left behind.
Groundcatched speaks of future and past, of wanderlust and home – as a place and as a feeling.
Groundcatched is a journey – it's about what we learn and who we meet on that jorney.
work with us